St Paul's Ealing, take trained teams out to befriend sex workers 'on' and 'off street'.
It is focused on sharing the love and good news of Jesus with sex workers.
On street' visits take place late evening on the first Friday of every month. 'Off street' visits to brothels/flats and parlours are planned to start Autumn 2021 on a Thursday evening (COVID allowing).
It might be possible to be involved in one of a few teams: 1) visiting teams; 2) support team that liaises with the Metropolitan police and 3) intercessory team who meet to pray whilst all visits take place.
The best thing about being involved with Beloved?
The opportunity to demonstrate and share the love of Jesus.
What expectations are there for volunteers?
The expectation is that the volunteers commit to being a part of the team for a minimum of 12 months in order to build continuity and to develop relationships.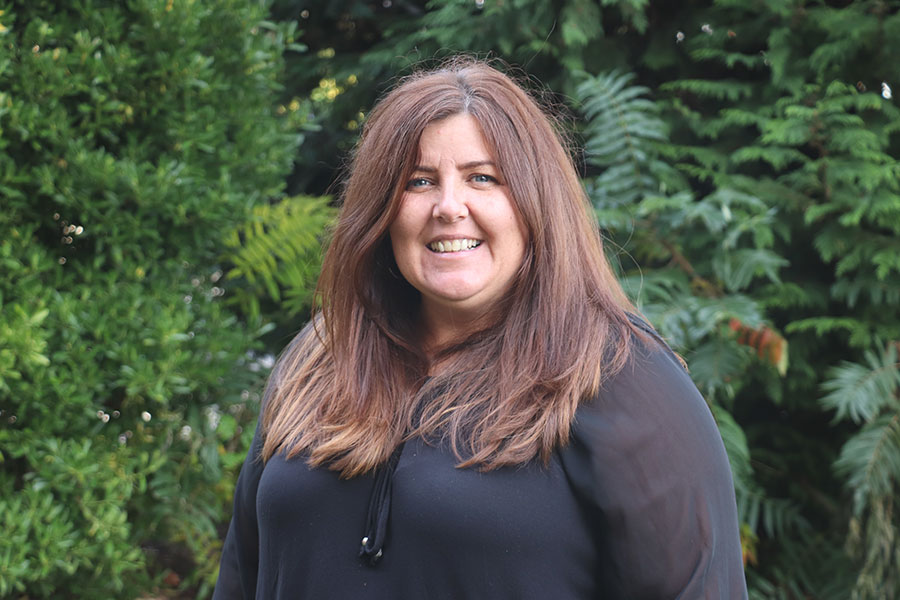 Jo Smith / Beloved Co-Ordinator