Besom, at St Paul's, Ealing, provides practical and material support to those who have been referred to Besom as having particular practical or material needs (for example, they may not have a bed or basic furniture). It provides a bridge between those who want to give money, time, skills or things, and those in need, ensuring that what is given is used effectively.
 Besom is actually a national charity that encourages Churches to start their own Besom Projects. For more info: see besom.com
Each week, a team of two to distribute furniture, electricals and white goods to those in need within the Borough of Ealing. The items are collected from people who no longer have a need for them and want to see them find a good home.
Pre-pandemic we ran one-off projects that would make a massive difference to some households. These have included a mixture of: decorating, gardening and decluttering.
All recipients are referred to us by various agencies e.g.; Social workers, G.P's and Schools.
When & where does it happen? 
The Van goes out on Thursday evenings for a couple of hours, serving the Borough of Ealing.
Either join the rota for the Thursday night Besom Van runs or discuss with Jo Smith the potential to do one-off projects in the future, perhaps as a life group.
The best thing about being involved with Besom?
Besom makes a real difference for those in need. By serving in this way, you get to be a part of blessing and encouraging someone.
What expectations are there for volunteers?
The expectation is that volunteers commit to attending their duties that they have committed to and behave in a way that serves and loves their fellow volunteers as well as the people they distribute items to and from.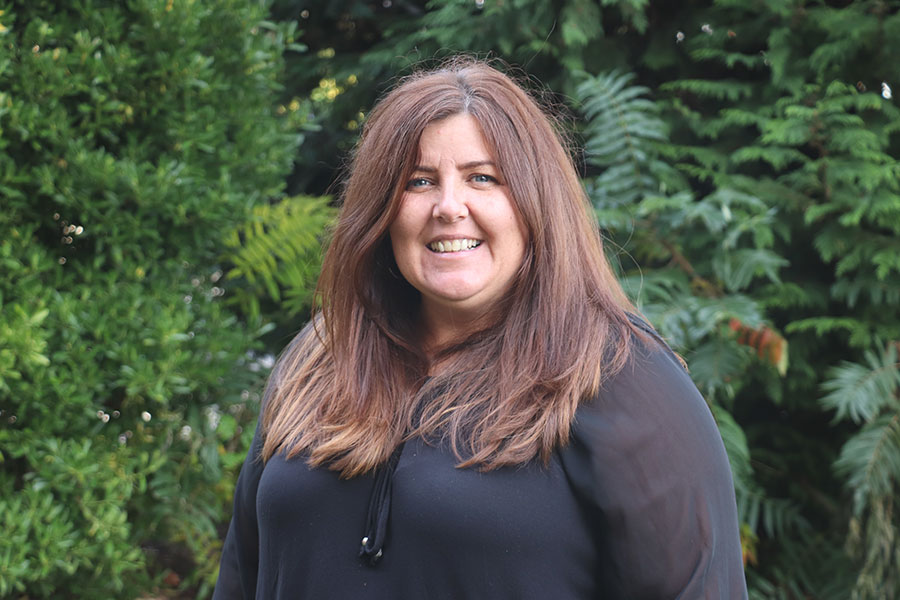 Jo Smith / Besom Co-Ordinator