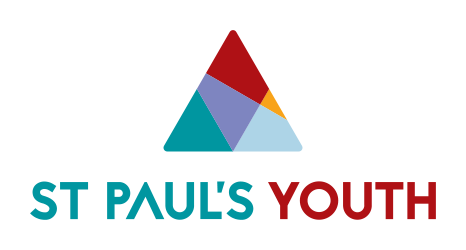 We're a community of young people, aged 11-18, exploring faith and doing life together. 
We're one big youth group with St Paul's Ealing, St John's Ealing and St Mellitus Hanwell. We really hope you can join us at our Younger and Older youth sessions and events! 
We host groups on Wednesdays and Sundays and enjoy gathering for fun, social events as often as we can.
Younger Youth (Years 7-9)
Each Wednesday we meet with our youth group to play loads games, chat with friends and grow in faith
Zoom / 7pm
Older Youth (Years 10-13)
Every Thursday we host groups for all boys and girls. Get in touch via email to join
Email Izzy
We meet every Tuesday to chat about all the things that matter most to you
Zoom / 7pm
Izzy is our Youth Pastor, get in touch with her if you have any questions about St Paul's Youth.