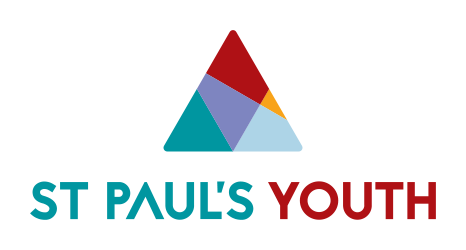 If you're 11-18 join us online or in person at one of our groups for younger and older youth! We can't wait to get to know you!
Younger Youth (Years 7-9)
Older Youth (Years 10-13)
Izzy is our Youth Pastor, get in touch with her if you have any questions about St Paul's Youth.