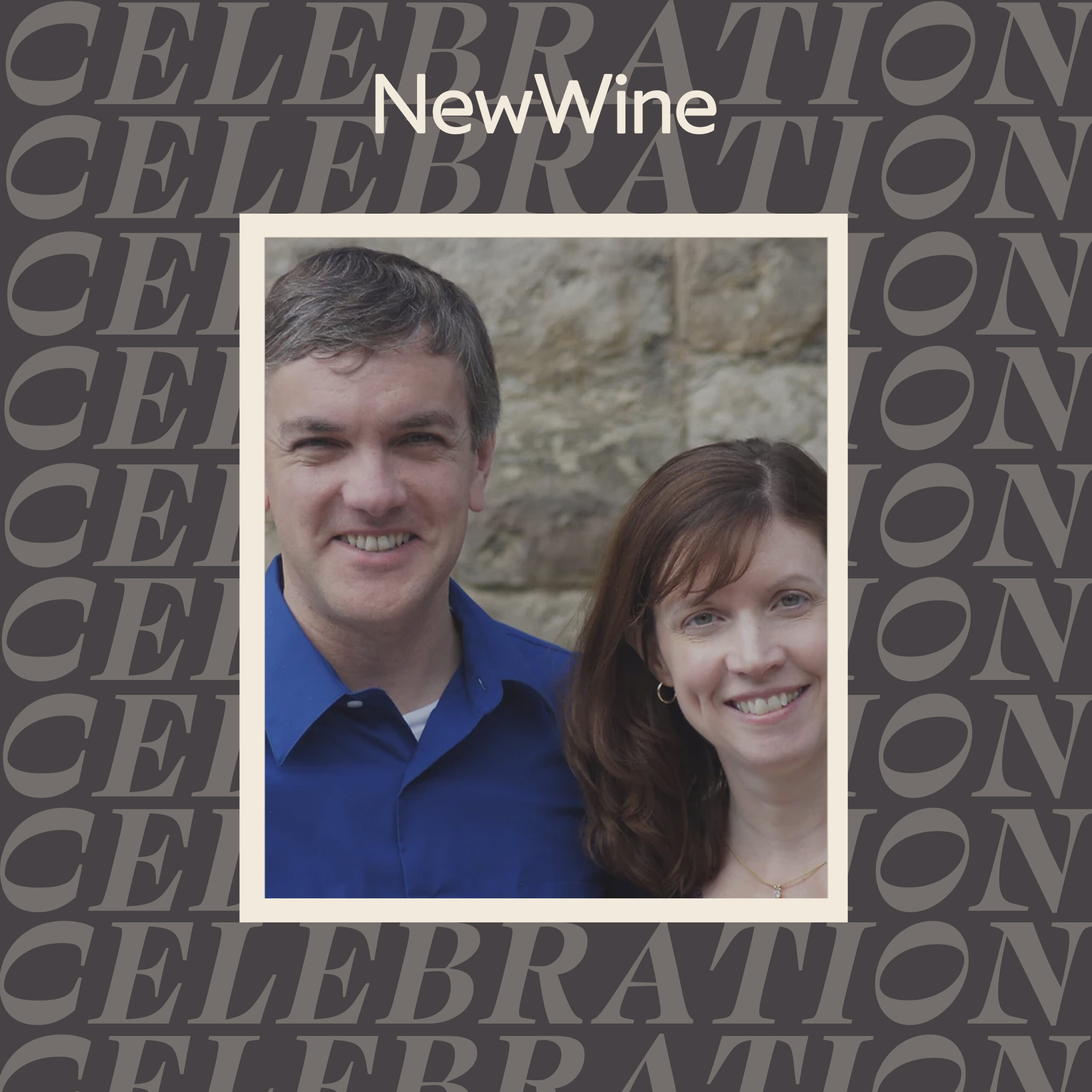 New Wine Celebration
Join us for our next New Wine Celebration, with guest speakers Paul and Becky Harcourt and worship from the St Paul's team.
Restoration Station Holiday Club
Come and join us for some fun at our Restoration Station Holiday Club!! For all children aged 5-11 (school years reception to year 6).
We will be learning about people who met with Jesus and how awesome He is. There will be games, craft activities, singing, drama, messy play & lots more!!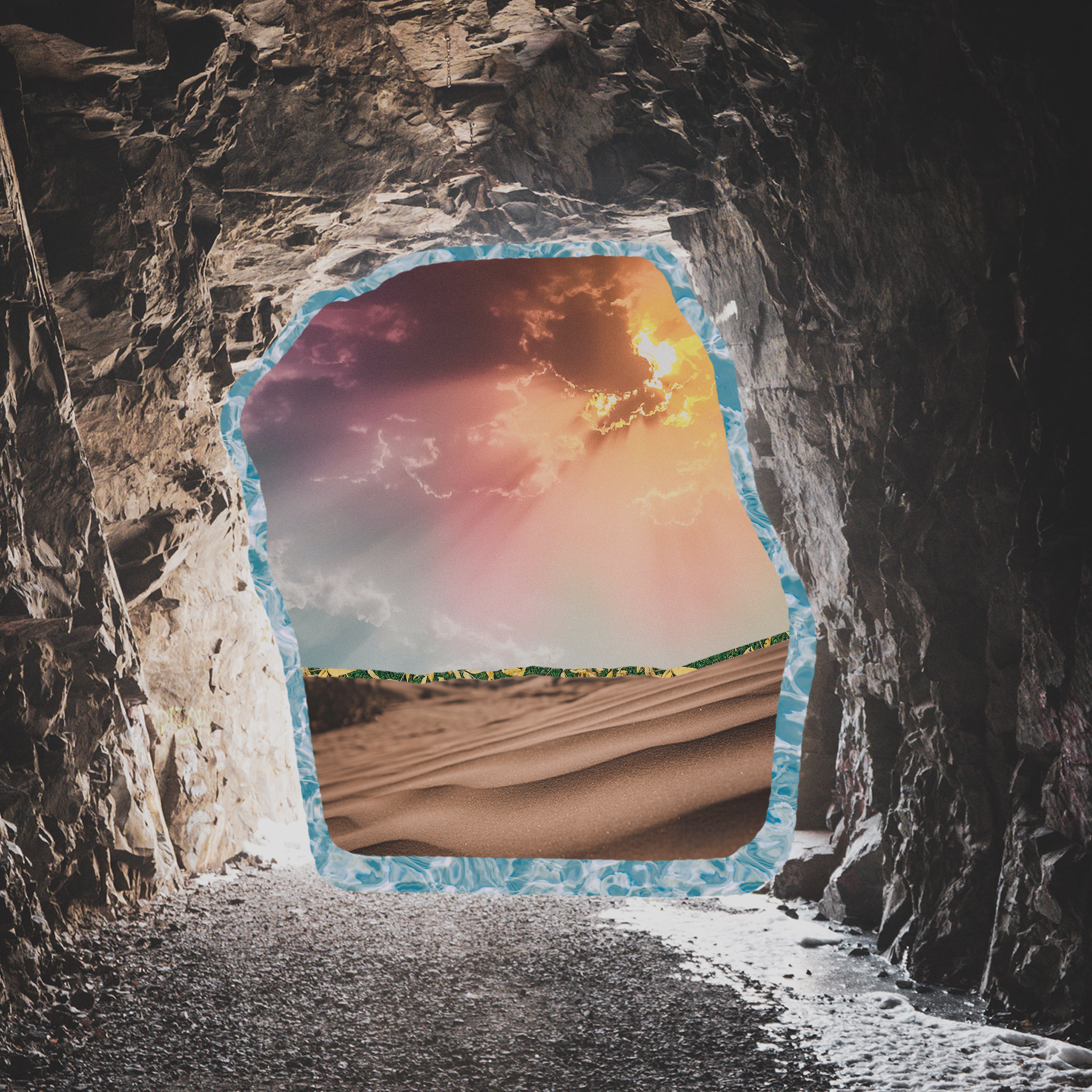 Easter 2023 
Join us from Maundy Thursday evening across the Easter weekend for various services and events.